JOIN THE FIGHT TO TAKE BACK AMERICA
Our Mission
Spearheaded by our Founder, Nicholas J. Fuentes, the America First movement is an amalgamation of traditional values, Trumpian populism, and American Nationalism.
About us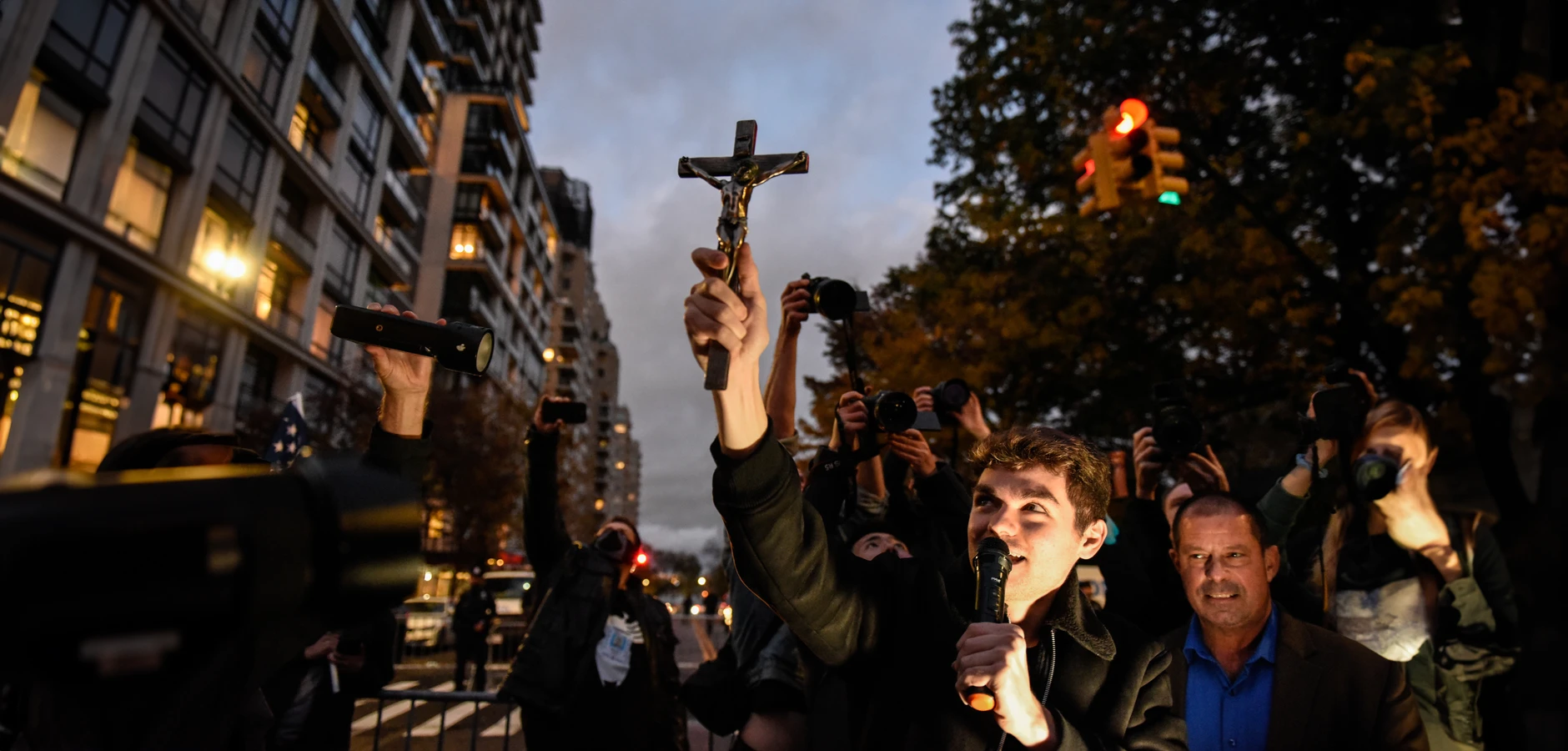 Upcoming events
Keep up with all our future events, rallies, and speaking engagements. From our Annual AFPAC conference to exciting rallies, don't miss out on all that the Foundation offers!
Learn more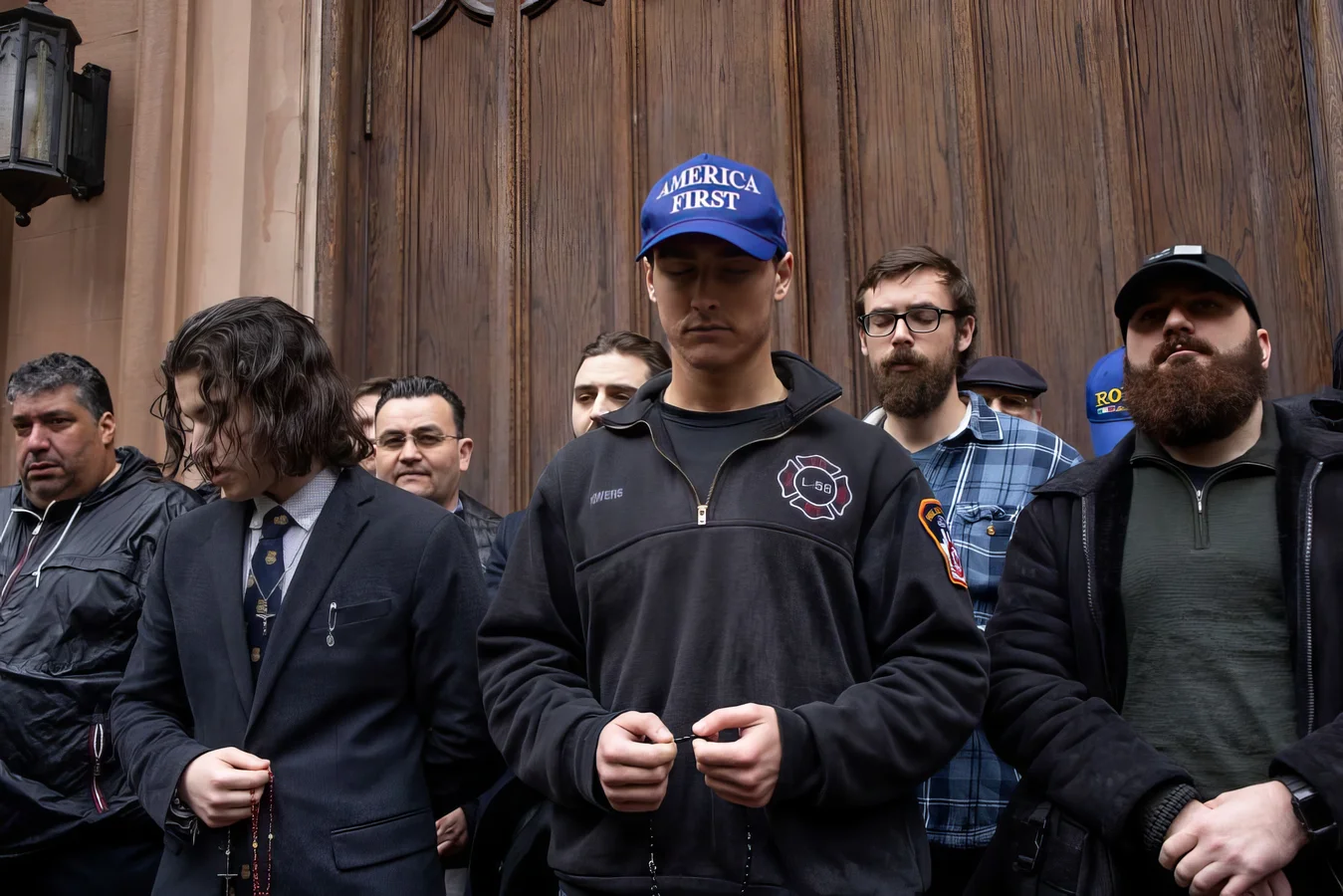 SUPPORT US
Your contributions are the bedrock to our influence and activism. By Americans, For Americans. Support us today as we build the America of Tomorrow.
Learn more